With this guide, you'll be able to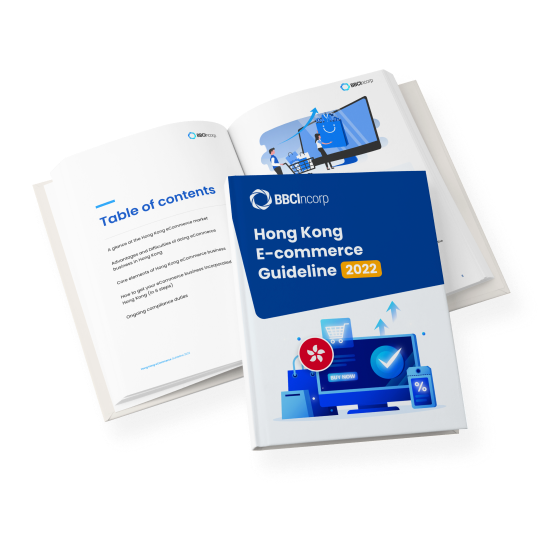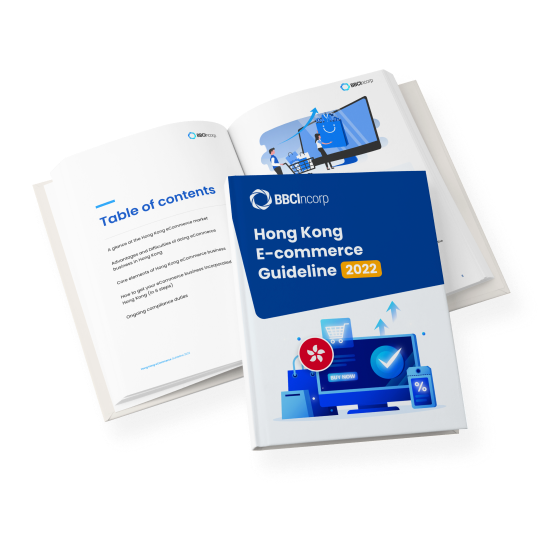 Pre-incorporation
Lay your groundwork for success by understanding the key essentials:
Choose the right products
Reach your targeted customers
Understand your business model
Figure out your fulfilment methods
Incorporation
Start a successful E-commerce business you can be proud of in 4 simple steps:
Set up company governance
File incorporation document
Post-incorporation
Get to grips with all aspects of legal compliance for E-commerce business in Hong Kong:
Annual filings and maintenance
Browse the latest insights
Get the facts you need on various topics of Hong Kong E-commerce to make the right decisions.
Ready to turn your

E-commerce

idea into reality?
Fill out the form to access your all-inclusive Hong Kong E-commerce guide.