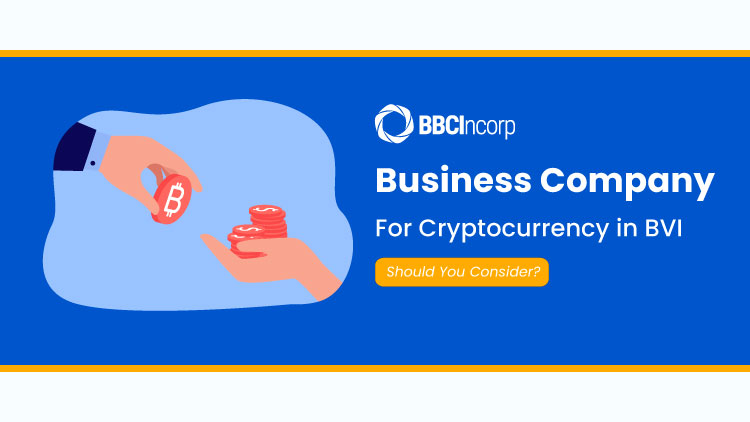 The BVI has become an attractive destination for cryptocurrency, offering a favorable landscape for launching, hosting, and developing a crypto-related business. Let's find out in detail with this in-depth article.
Articles
Get helpful tips and info from our newsletter!
Stay in the know and be empowered with our strategic how-tos, resources, and guidelines.