Referred to as a "tax haven" jurisdiction plus fast registration and a high level of confidentiality, the British Virgin Islands (BVI) is one of the most preferred destinations for offshore seekers. About 40% of the world's offshore companies have chosen this place to conduct their business, mentioned by The Legal 500 and ICIJ.
This article below will delve into the key features and benefits of BVI Business Companies (BC), which are the most popular entity type for those looking for an offshore venture in BVI.
1. BVI BCs: What you should know
The offshore Business Company (BC), also known as an IBC, is the most prevalent company formation type in the British Virgin Islands. A BVI company must comply with the BVI Business Company Act, 2004 – which is the key and the most crucial piece of legislation regulating the registration, status, and operation of the Business Companies in the British Virgin Islands.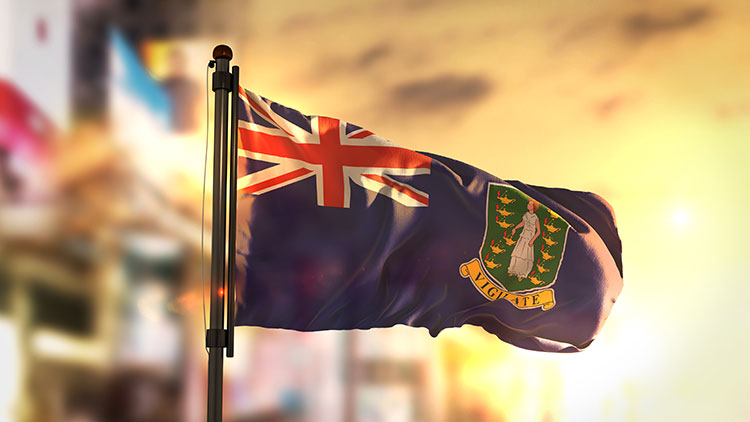 The replacement of the International Business Companies Act, 1984 by Business Company Act in 2005 marked a highlight by removing ring-fencing provisions between offshore company and local company. Having been amended several times, the latest BVI Business Company Act (Amendment) version was made in 2019.
When it comes to the use of the BVI business company, BVI BCs can be incorporated in different legal forms:
Company limited by shares
Company limited by guarantee that is authorized or not authorized to issue shares
Unlimited company that is authorized or not authorized to issue shares
Taking interest in some of the companies above? Here is an ideal blog for you: British Virgin Islands – An Introduction To The BVI Company Types
Furthermore, BVI BCs are allowed to engage in any legitimate business activities, ranging from bank and fiduciary service, insurance to investment funds, providing that the company attained relevant licenses and permits. They can also open accounts at local banks and enjoy a wide range of merits thanks to BVI's booming offshore financial sector.
2. Benefits of BVI BCs
The British Virgin Islands is regarded as one of the most appealing destinations for setting up companies in the world. Its open economy coupled with a favorable tax law within a strong regulatory framework has been the facilitator of a large number of non-resident investors flocking into the territory.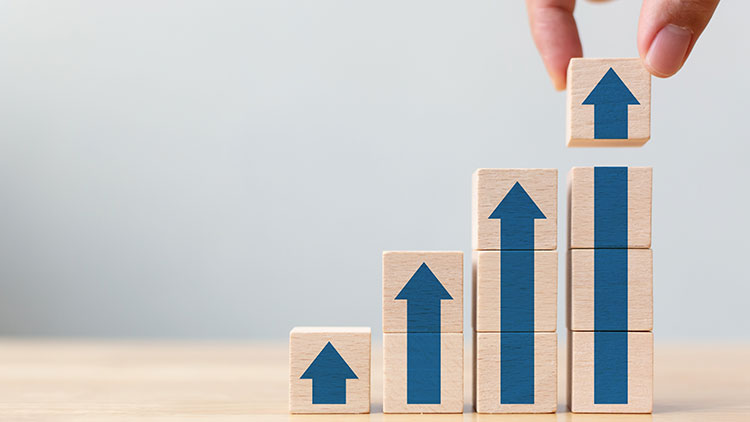 Below are the main reasons why you should set up the BVI company over many other jurisdictions: