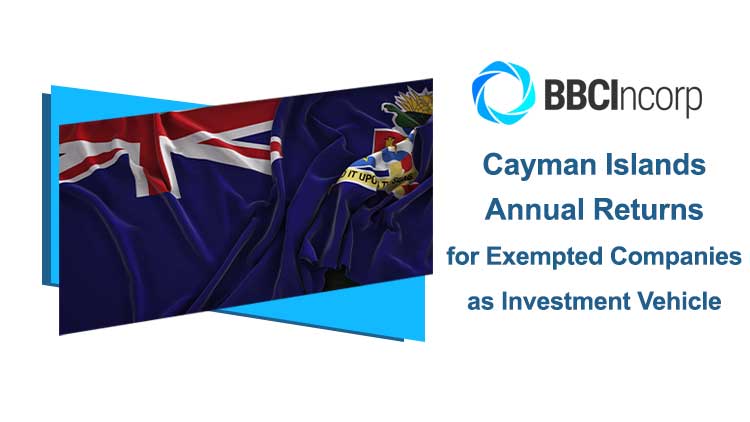 As an exempted company registered as an investment fund, Cayman Islands Annual Returns is the obligatory procedure. See what to prepare and how to file.
Articles
Cayman Island LLC is a corporate vehicle perfect for assets holding, asset protection, and joint venture companies. Explore its key features here!
Articles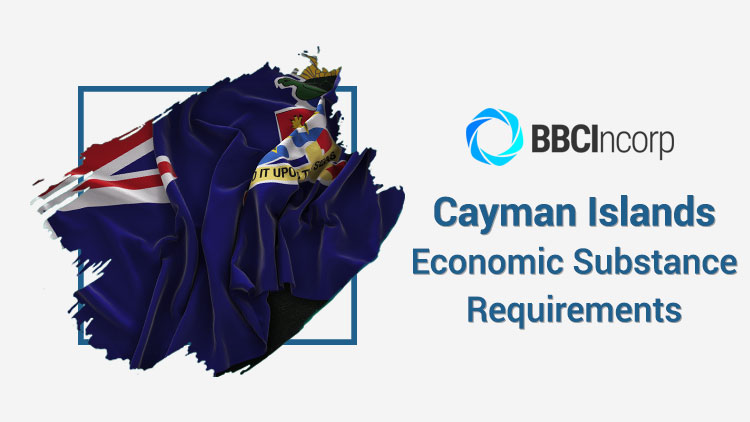 What should companies do to comply with Cayman Islands economic substance requirements, especially filing obligations? This article covers what you need to know!
Articles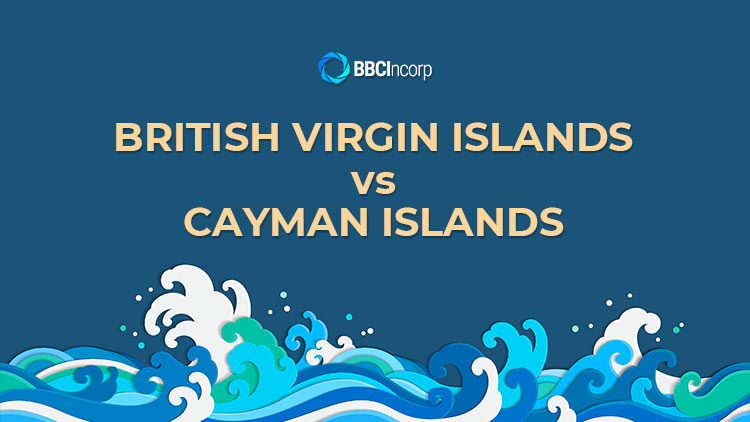 Uncover key highlights of The BVI vs Cayman Islands and choose the best destination for your offshore company.
Articles
Get helpful tips and info from our newsletter!
Stay in the know and be empowered with our strategic how-tos, resources, and guidelines.