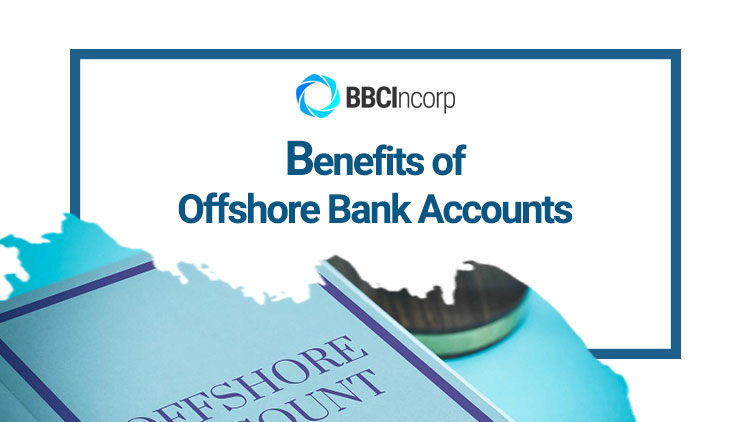 Offshore bank account is an effective vehicle to make your offshore business much easier. This article will clarify 8 benefits of offshore bank accounts that you will not find out in domestic banking system.
What are 8 benefits of offshore bank accounts?
Not only does offshore bank account benefit individual account holders, but it also is a powerful means of protection and convenience for offshore businesses. Why should you open offshore bank accounts? Let's get the answer below!
1. Tax benefits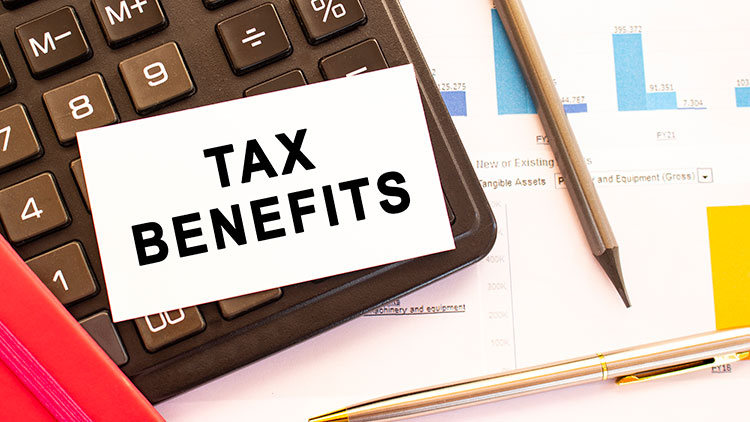 As a matter of concern, taxation optimization is the top priority of most companies going offshore. High tax burden makes people hesitate to open a bank account in their home country. By contrast, opening an offshore bank account in tax havens allows account holders to be entitled to a favorable tax rate – either a lower tax rate or even no tax rate at all.
In this way, you can keep your money out of reach from the tax authority of the country in which you are currently living, protecting it from exorbitant tax rates.
2. Asset protection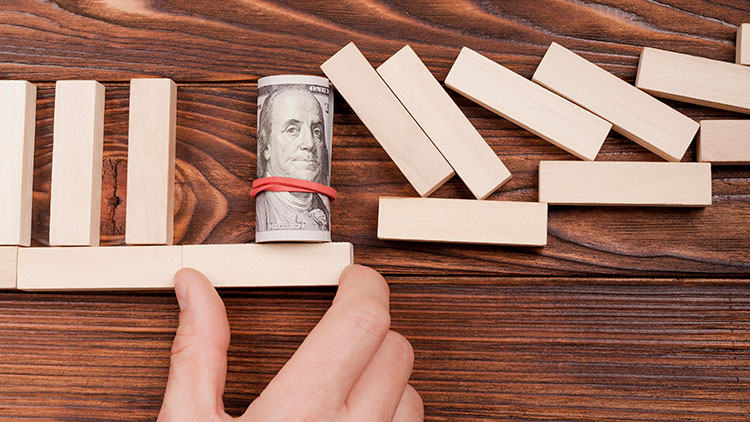 Holding money out of the home country is an effective way for your asset protection. You probably also know about many scenarios of expats who were suddenly blocked from taking money out of accounts. In many countries, the banking system has fairly feeble and unsound protection to account holders' wealth and assets. This, consequently, can pose serious threats to businesses themselves.
Fortunately, an offshore bank account can make you feel secure as your asset is safe, especially when your foreign account is opened in such a highly transparent and regulated jurisdiction with a strong privacy law such as Swiss offshore banks.
3. Convenience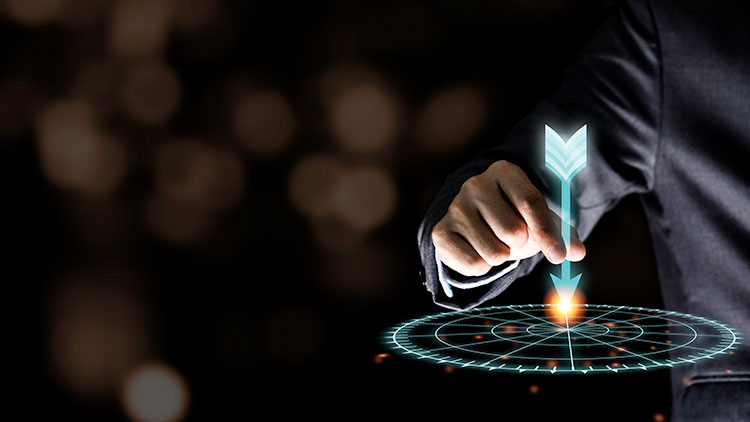 Offshore bank accounts are strongly associated with convenient services. If you are not based in a single country but need to move around for business purposes, then an offshore bank account will be a good choice.
The reason for this is that offshore bank accounts are easily accessible from anywhere in the world. It provides account holders around-the-clock access regardless of you are living in any place or at any time zone. Also, many reputable banks from sophisticated financial offshore hubs, Belize for example, do allow account holders to register their accounts remotely – no need to live near a branch of the bank.
Furthermore, offshore bank accounts ensure sufficient service utilities for account users as they can find in any local or international banks in their home country, such as customized services, 24/7 internet banking, debit/credit cards, ATMs networks, and many more.
4. Security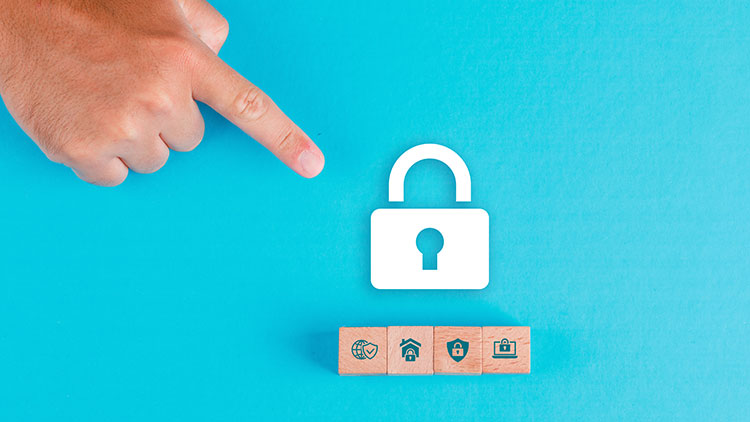 Level of security is a pull factor for many offshore account holders.
According to The Legal Resource Network, there have been around 15 million lawsuits filed in the United States each year. In addition to lawsuits, the home nation within which there are uncertain and unfavorable economic climate with frequent risks such as seizures, high inflation, bankruptcy, or any other financial risks, have also led depositor's accounts to the insecurity.
Unlike accounts that you have opened in your home country, an offshore bank account, especially in a reputable and efficiently-operated jurisdiction, will offer a high level of safety where depositors' money can be well-protected against such cases.
5. Privacy
Another benefit of offshore bank account is by dint of privacy laws. Many offshore banking jurisdictions have enacted serval laws of strict corporate and banking confidentiality. These highly put emphasis on anonymity for account holders, allowing accounts' information to be kept safe and undisclosed.
Note that any behaviors violating the laws will be deemed criminal offense and can lead to serious consequences of penalty or even imprisonment unless there are enforcements from the relevant authority.
Take Swiss offshore account as an example, Switzerland is famed for its stringent bank-customer confidentiality protections in the world. This well-regulated jurisdiction set out certain laws on maintaining high levels of privacy for customers.
6. Higher interest rates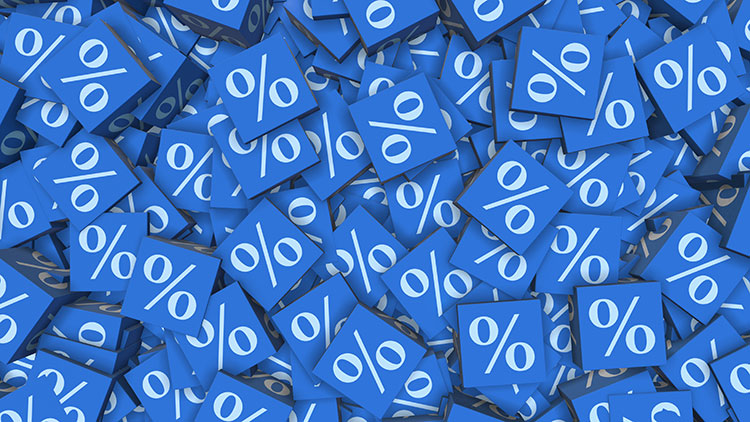 Generally, keeping money in offshore banks can offer higher interest rates on savings than that in your home country. And one good way to obtain a good interest rate for your offshore bank account is to set up a long-term account.
7. Currency diversification
What makes "going offshore" accounts become distinct?
Well, currency diversification should be one of the highlights.
Offshore banking enables account holders to have a diverse currency portfolio in their offshore accounts. In other words, you can own different currencies in your accounts, as well as make transactions with multi-currencies. In this way, your account cannot easily be influenced by currency fluctuations which can often be seen in home country.
8. Investment opportunities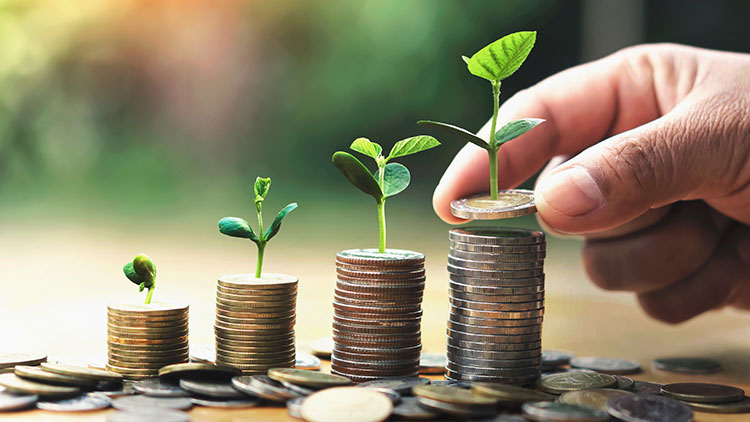 A plus for offshore banking is that offshore financial centers have less government intervention. It means that account holders are able to access a wide variety of investments and funds opportunities.
Generally, you may find that several regulations do restrict the foreign investment possibilities of their residents. By its flexibility, offshore accounts offer entrepreneurs and investors unlimited choices to reach international markets.
Keynotes for opening offshore bank accounts
One important note for anyone interested in offshore banking is that it is 100% legal.
There are certain misconceptions that linked this type to criminal behaviors, money laundering, and illegal tax evasion. Notwithstanding, mention again taking advantage of offshore bank accounts is totally legal in most countries in the world. By appropriately utilizing the benefits of offshore bank accounts, investors, SMEs, and startups with legitimate purposes can definitely make offshore banking become a powerful tool for their business growth.
What to conclude is that it is worth considering to open an offshore bank account. Still, it is in need to closely examine what your demand is and where you should open a new offshore bank account!