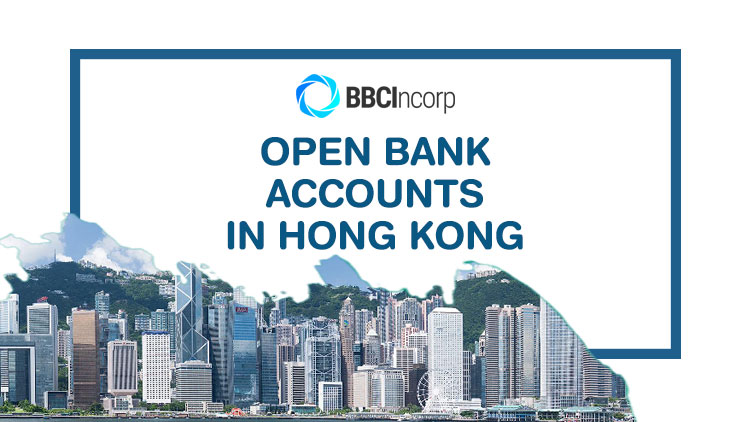 Hong Kong is a dynamic place to live. It is also among the most robust business hubs in the world to incorporate a company. And if you are looking for a secure and sound financial center to open an offshore bank account, Hong Kong is relatively an option to go.
However, how to open a bank account in Hong Kong is a big concern for many people since they find it not as easy as what they can do in their home country. In this article, BBCIncorp will share some useful tips for opening a bank account in Hong Kong.
1. Opening a bank account in Hong Kong: Is it difficult?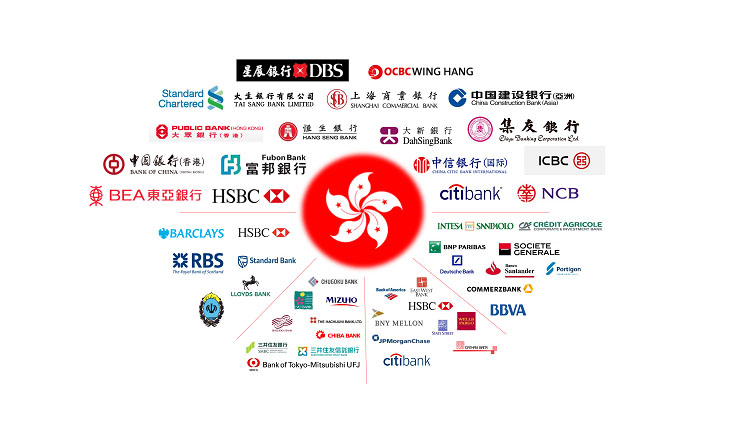 Without any doubt, Hong Kong is among the most reputed jurisdictions in the world. It is a major international financial mecca integrated by its sophisticated network of banks and effectively transparent regulations.
The reputation of banks in Hong Kong are well recognized. As reported by HKMA, Hong Kong has had more than 70 of the largest 100 banks in the world, with nearly 30 multinational banks establishing their regional headquarters in Hong Kong.
Thanks to its reputation, Hong Kong becomes one of the top pick offshore banking jurisdictions for foreigners. Having said that, notwithstanding, opening a bank account in Hong Kong for foreigners is often attached to some challenges.
Many expats and non-residents, especially those with newly incorporated companies often face some difficulties when they are going to open a bank account here. Some common problems are:
Due diligence procedure in Hong Kong
In-person appointments are often compulsory
The company's profile significantly affects the bank account opening procedure
Long processing time for the bank's approval since banks in Hong Kong are extremely protective of their financial services
Additionally, each bank can apply different criteria in evaluating the appropriateness of your case.
Applicants can also be denied access to opening accounts with Hong Kong banks due to their nationality, business activities, etc. If you wish to learn more about those reasons, take a look at sharing of BBCIncorp's Relationship Manager – Ms. Rachel.
Recommended Reading: Reasons why Hong Kong banks may reject your application
2. How to open a bank account in Hong Kong: 3 Tips for 2022
2.1. Understand the procedure before opening your bank account
Applicants feel difficult since they still lack the knowledge for opening bank accounts.
There are many things that should be taken into account if you are going to open your bank account, especially in reputed offshore banking countries like Hong Kong or Singapore. Below are some key highlights in relation to Hong Kong bank account opening that you need to know: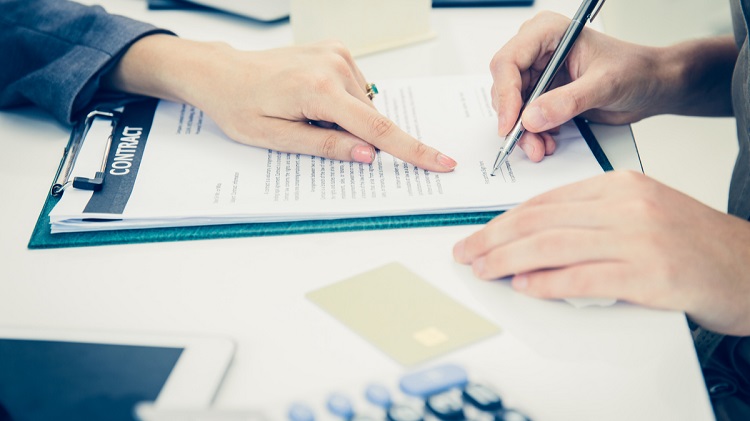 Opening Hong Kong bank accounts for foreigners
Hong Kong allows everybody to open a bank account, regardless of Hong Kong residents or non-residents. Note, however, that foreigners opening a bank account in Hong Kong may be subject to more additional requirements for verification/identification purposes, compared to that for a local resident.
Options for opening a bank account in Hong Kong
From the perspective of an account holder, you may choose:
Personal bank account type: Applicable for any individual person who wishes to open a bank account in Hong Kong.
Corporate bank account type: Applicable for Hong Kong limited companies or overseas companies in Hong Kong.
Procedure to open a corporate bank account in Hong Kong
Bank account opening is demonstrated in the four-step process as below:
Step 1. Collect required documents (*)
Step 2. Submit documents
Step 3. Process on-boarding/Have a meeting with the bank officer
Step 4. Activate bank account
Note that requirements for this process may be varied, depending on your bank of choice.
Setting a corporate bank account is a bit more difficult than that for the basic account.
In addition to knowing the KYC obligations, non-resident enterprises are required to attach additional documents like business proof.
Furthermore, all directors, beneficial owners, and shareholders with no less than 10% or other pre-specified rates of the company shares must attend the interview with the representative of the bank for opening a Hong Kong bank account.
Each bank may set out certain requirements for non-residents to set up a bank account in Hong Kong. However, the complete account opening process in Hong Kong can normally take up to 15 working days.
(*) Hong Kong set out strict anti-money laundering regulations. Under the guidance of the Hong Kong Monetary Authority and in line with international best practice, all Hong Kong banks need to check due diligence on both new and existing customers before granting approval.
Applying for a business bank account can be a real challenge, especially if you're just starting out and have no substantial trading proof.
For an exclusive summary of the background, problems, and solutions for business banking application context, check out our latest Case Study: Business Banking Application For Startup.
Required documents for opening a bank account in Hong Kong
Some documents that personal and business customers need to prepare to open a bank account in Hong Kong are as the followings:
Hong Kong bank account opening – Documents required

Person bank account

Corporate bank account

Account application forms
Account application forms
Passport or HK ID card
Passports of all members
Proof of address
Proof of residency of all members
Bank statements in the most recent 6 months
Bank statements in the most recent 6 months
Bank reference letter dated in 3 months
Bank reference letter dated in 3 months
CV
Company documents – i.e., Business Registration Certificate with CR, Certificate of Incorporation with IRD, Articles of Association, etc.
Additional documents requested by the bank
A detailed business plan
Proof of business – i.e., contracts, supplier invoices, client payments, website, etc. (applicable for companies already active over 6 months)
Fee and charges associated with bank accounts   
Below are some types of fees and charges associated with bank accounts:
| Types of deposit/charge/fee | Payable amount (for reference only) |
| --- | --- |
| Initial deposit | HKD 10,000 – 50,000 |
| Minimum balance | HKD 50,000 – 500,000, otherwise charge of HKD 200 on a monthly basis |
| Processing fee | Up to HKD 10,000 |
| Appointment meeting fee | HKD 1,200 – 1,350 |
| Order of international credit card | HKD 30,000 – 50,000 |
| Foreign transfer fee | HKD 115 – 120 |
| Early closure fee | HKD 200 |
Remember that fee requirements may be varied from bank to bank, depending on the applicants' bank of choice.
2.2. Open a bank account in Hong Kong remotely
Some say foreigners cannot open a bank account remotely in this financial hub – Hong Kong.
In reality, overseas customers may have several ways to open bank accounts in Hong Kong. But the in-person visit requirement for opening a Hong Kong bank account creates difficulty and inconvenience for foreigners. All applicants (and relevant company directors) wishing to open a bank account in Hong Kong must be present for the application interview in Hong Kong.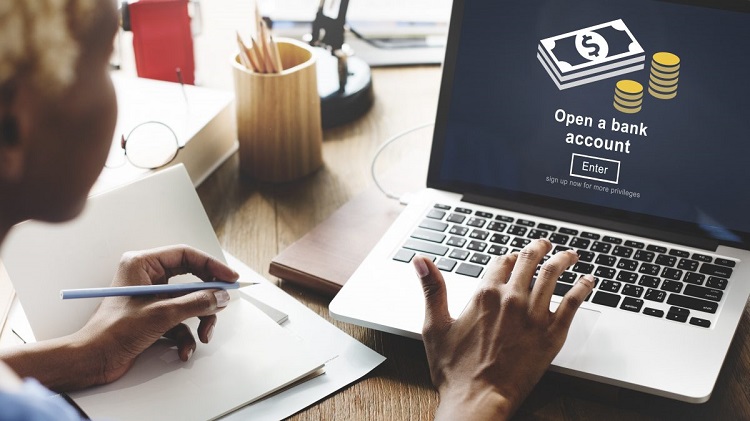 Having said that, opening a bank account remotely is still possible with the following solutions:
Non-residents can opt for "branch application" as one viable solution to minimize the complexity. They can find the international bank with a foothold in Hong Kong (HSBC for example).
In this way, they can visit the bank right in their home country to fulfill all the needed paperwork before arriving in Hong Kong to complete the final steps for the opening process. Do note that only some banks provide this option, and the individual branch has its own policy regarding this matter. So you should better consult your desired bank or a trusted banking introducer to know about this option at your nearest bank's branch.
What makes a digital account really stand out for overseas customers is the fact that it allows remote registration for account opening. Modern technologies would be effectively utilized in order to streamline the traditional process and everything completely done online.
Some most recommended fintech companies that offer high-quality digital account opening services are Neat, Airwallex, Wise, or Startrys.
BBCIncorp collaboration with Neat and Wairwallex
During COVID-19, some Hong Kong banks allow businesses to open their corporate bank account without a direct presence in Hong Kong. Still, the case may vary depending on each bank's policy at that time and your business circumstances as well.
Whatever the solution you may choose for your Hong Kong bank account opening, it is advised that you should engage a professional service provider in Hong Kong who will help them to get everything done in advance. Without a doubt, the local knowledgeable financial advisors will always know the rules for how to open a bank account in Hong Kong in the most effective manner.
2.3. Open offshore bank accounts for Hong Kong companies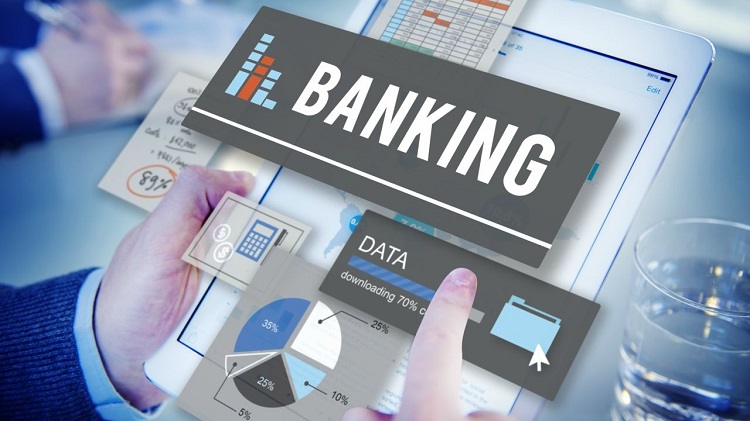 If you are planning to form a company in Hong Kong and wondering about the difficulty of opening a bank account there, you are recommended to think of offshore bank accounts.
Note
Opening a bank account is one of the key requirements for incorporated companies in Hong Kong. However, Hong Kong companies are NOT compulsory to own a corporate bank account in Hong Kong. Instead, they can register a bank account in other countries.
By dint of its good reputation, Hong Kong companies are typically welcomed in most foreign countries, allowing them to easily open a bank account.
3. How BBCIncorp can help you open a bank account in Hong Kong with ease
BBCIncorp Limited Hong Kong has built fruitful relationships with an extensive network of both local and international banks in Hong Kong. Our local knowledgeable financial experts are available to support bank account opening for your Hong Kong companies at any time.
We are proud of being one of the best support teams for the bank account opening in Hong Kong. We serve our customers with a "One-time fee for multi-bank support".
FIND OUT WHAT BANKING OPTION SUITS YOUR BUSINESS MOST
See your chance of getting your desired business bank account with easy steps!

List of recommended banking options

Successful rate assessment on your choice list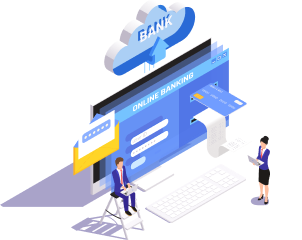 With our premium banking package, customers have the chance to apply up to 5 banks or till the account opened successfully, whichever comes first. If it is the case that you fail to register with your initial bank of choice, BBCIncorp will continuously support customers with other viable options in Singapore, the BVI, Belize, and other jurisdictions!
Hong Kong companies are not obliged to open a local corporate bank account. Seeking overseas bank accounts for Hong Kong companies is another efficient solution to go. Don't know where to start? Feel free to visit Banking Support to get the full list!
For those companies looking for an all-in-one package including Hong Kong Company Formation & Business Bank Account Opening, BBCIncorp also supports you for the best combo!